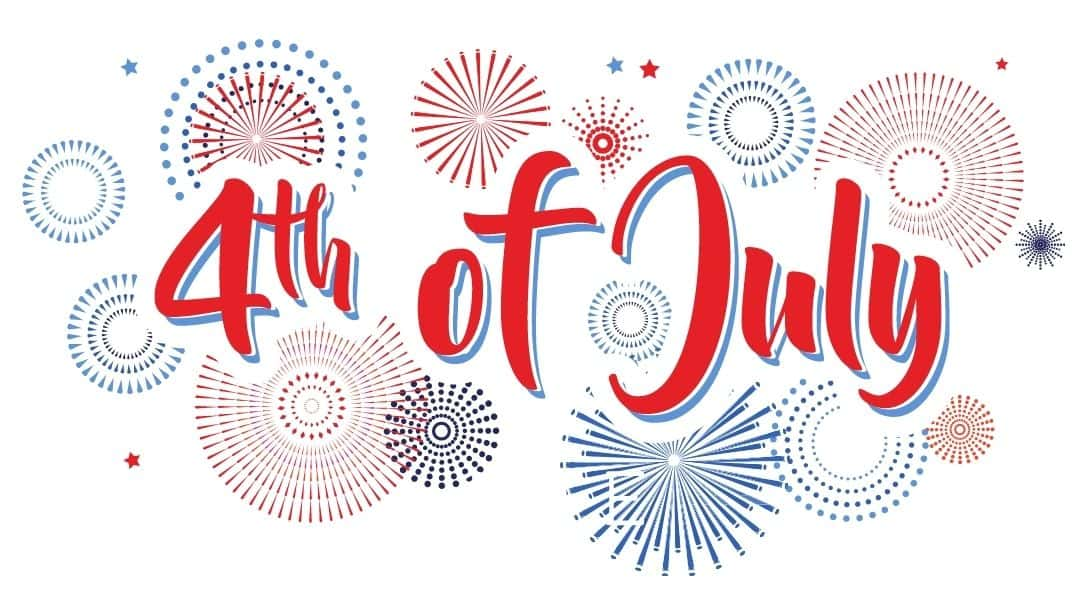 Dear Valued Guests,
July 4th with The Fisherman's is back this year!!
We want to invite you to share your evening with us. Our annual 4th of July events have somewhat changed this year due to Covid-19. This year, the "Ocean Festival Dinner on the Pier" will not be a fundraiser due to the Ocean Festival cancellation.
The restaurant will also be taking reservations for the evening featuring our famous Fisherman's Feasts.
(Reservations begin on Monday, June 7th)
Make your reservations in person or over the phone soon at 949-498-6390
We look forward to celebrating with you this year!
FISHERMAN'S FEASTS
Reservations begin June 7th at 8 am. $100 Deposit Due Upon Reservation
6 pm – through the end of the Firework Show
Feast Dinner Selections
Prices are Per Person as follows**
Salmon Feast $95.00
Prawn Feast $105.00
Halibut Feast $100.00
Crab Feast 150.00
Swordfish Feast $100.00
Filet Mignon and King Crab Feast $125.00
* First course:
Bucket of steamed clams or steamed mussels and our famous sourdough bread.
* Second course:
Tureen of our award-winning Fisherman's Chowder.
*Third course:
Seven leaf salad topped with candied walnuts, blue cheese, fresh strawberries
with balsamic vinaigrette
*Fourth course:
Cheese Ravioli prepared in a rosa sauce.
* Main course:
Main entrée from the selection above for two or more people.
*Sixth course:
Piece of our homemade strawberry shortcake.
`The above is served with rice pilaf and sourdough bread.
A children's menu with a hot fudge sundae will be offered for $16.95.
**Tax, Gratuity (20%), and any beverages will be added to your bill.
DINNER ON THE PIER (SOLD OUT)
Reservations begin June 5th at 8 am
$125 per person (plus tax & 20% Gratuity) Due Upon Reservation
5 pm – through the end of the Firework Show
Appetizer stations, with Dinner Buffet and Dessert to follow
Appetizers include charcuterie, oyster mignonette, ahi poke, prawn cocktail
Prime Rib Roast
Lobster
Orecchiette Pasta
Red Rose Potatoes
Baby Carrots & Broccolini
Summer Salad
Strawberry Short Cake