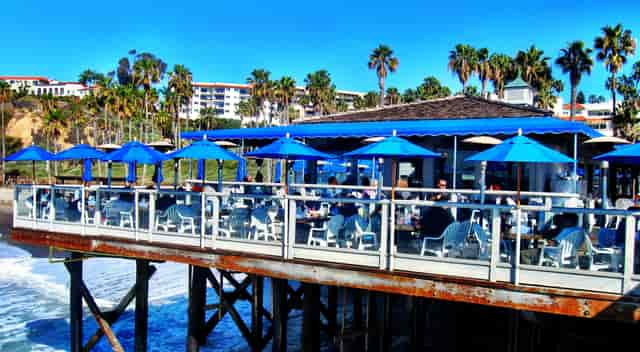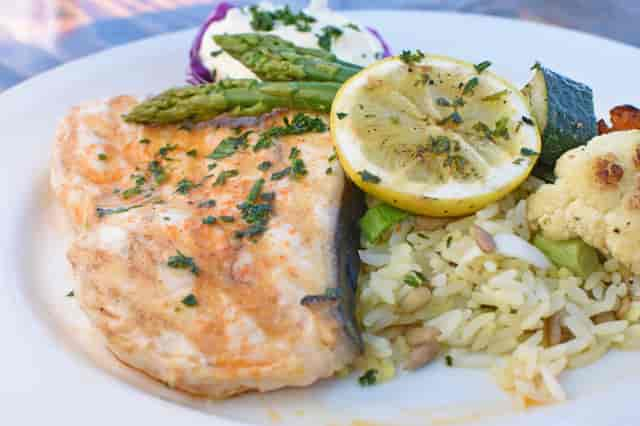 The Fisherman's Restaurant & Bar
San Clemente
Open for OUTSIDE SEATING!
Fisherman's Restaurant and Bar will remain open with outside seating.
We will operate with normal business hours.
Monday - Friday 8 am to 9:30 pm
Saturday &Sunday 8 am to 10:00 pm
We thank you for your understanding & support.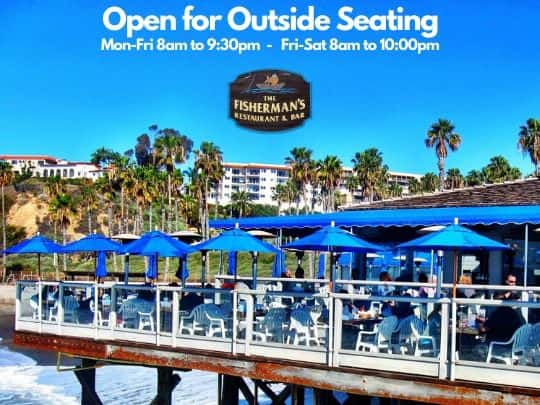 WELCOME TO THE FISHERMAN'S RESTAURANT
SAN CLEMENTE!
The creation of the Fisherman's Restaurant and Bar concept is meant to reflect the style of family dining featuring
Pacific Northwest Seafood.
Oyster Bar Hours
Monday-Friday
11:00 am - 10:30 pm
Friday & Saturday
10:30 am - 11:00pm
Restaurant Hours
Sunday - Thursday
8:00 am - 9:30 pm
Friday & Saturday
8:00 am - 10:00 pm